atia's weather : nice weather
... idea's keep flooding in my mind for me to continue my writings... thanks God :)
SUPER JUNIOR COMEBACK!!!!
seriously .. as a die hard fan of Sj who will not getting excited for their comeback!!! can't wait to watch their performance .. so far all the member's teaser pics had been released ... hehehehe and my favorite is eunhyuk and wookie ... sorry kyu you failed to make it on the list ... hehehehe
tomorrow i'll be going back to kelantan for a while .. got some things to do .. and i can meet my sister.. been missing her so much!!!! actually there's a lot of things going in my mind but i try not to think hard of it ... haisshh *trying to escape from the situation* ... and to my prince jang hyunseung , i love you ngehngeh *send flying kiss to you*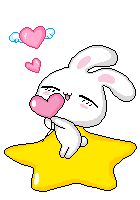 *slap myself*
gonna continue with my writings so, gudnite buddies
!!!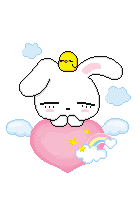 love hugs and kisses just for you !!!
anyeong!!!
currently addicted to block b - freeze *b-bomb ~~~ my alien alien girl~~*
p/s: gudluck SJ 5th Jib!!! return of the superior !!